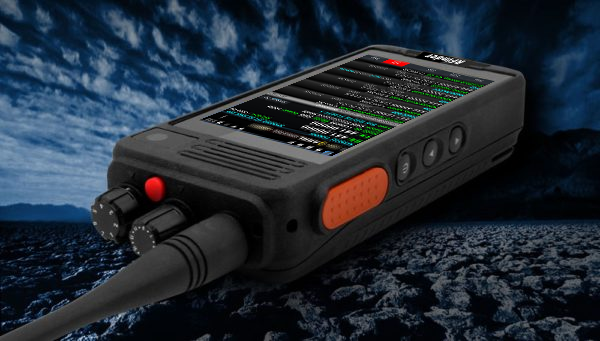 I hope all in the Northern Hemisphere are enjoying winter! And all you in the Southern Hemisphere are enjoying summer! Looking forward to Hamcation… We will have some units for sale including a few refurbished units!
Introducing the new K1 and second generation P1 Android Radios! The K1 is a full featured Android Smartphone with a DMR transceiver in it. The P1 is a full featured 7″ DMR tablet!
Imagine a DMR rig that just works anywhere… no programming code plugs… a rig that automatically gathers the world's ham DMR and FM repeater data… it now exists… The RFinder Android Tactical DMR HTPhone! It just works wherever you go.
We have released the the new UHF and VHF DMR models in M1, K1 and P1
The RFinder Androids are unlocked Android phones (AT&T in US; Works pretty much anywhere else on Earth…US AT&T buys out your contract;) with an RFinder controlled UHF or VHF DMR radio onboard… 4W… some say it has one code plug called "Earth." Yes; that's right, it works on FM and DMR anywhere on earth without being programmed! Join us on the RFinder Android Radio group on Facebook
New P1 7″ Hardened Tactical VHF or UHF DMR tablet with more memory and processor and RF module options are now available! M1DV VHF DMR units finally released!
Promiscuous mode is released! Point and click private calling and BrandMeister SMS going into test shortly!
Bob/W2CYK