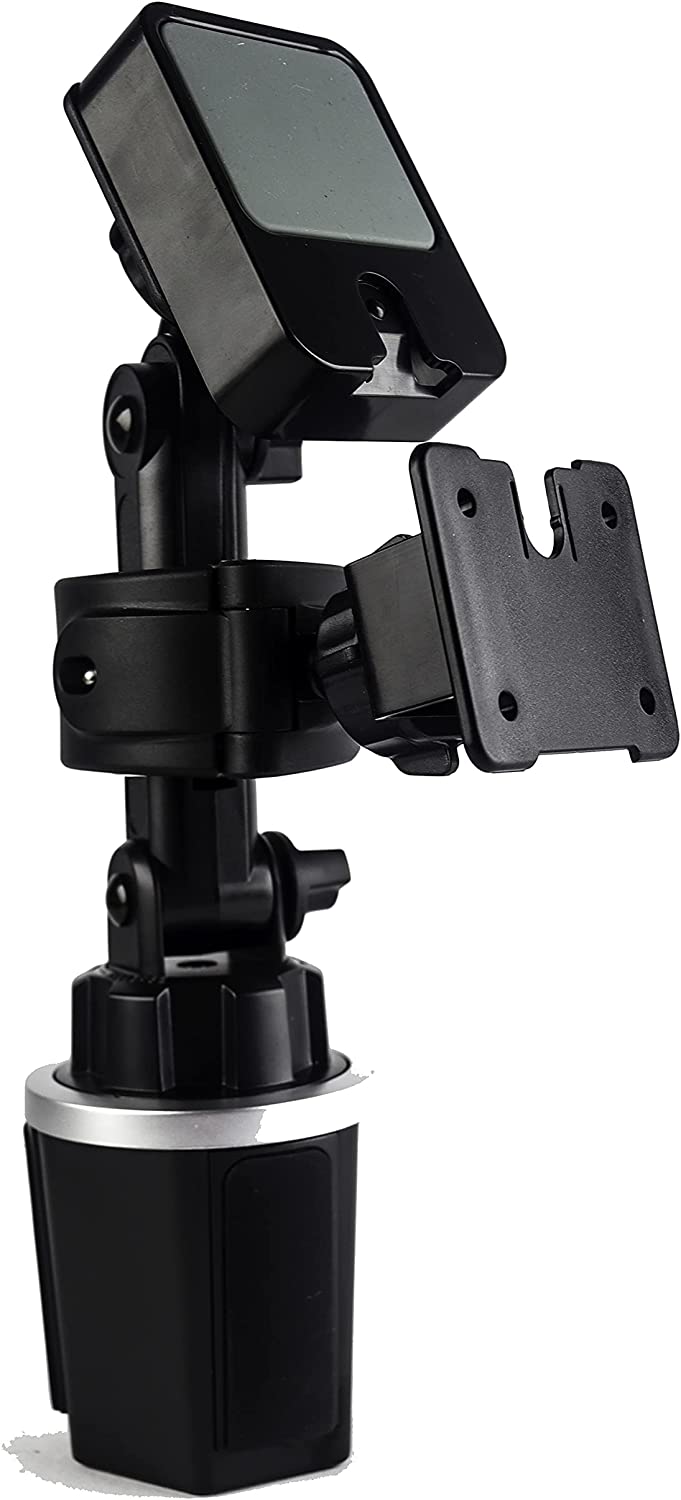 Adjustable Base

The Height can be adjusted

Will work with any Ham HT or Speaker Mic with a belt clip
This Cup Holder Mount height can be adjusted from 6 1/2″ to 8″ from the top of the adjustable base. The base can be expanded from 2 1/4″ to 3 3/4″ in diameter by turning the expansion knob. This package includes a EXPP-2 Deluxe HT holder. You will find less movement from your HT plus a silicone pad to protec it. This mount will work with any HT or Speaker mic as long as they have belt clips.