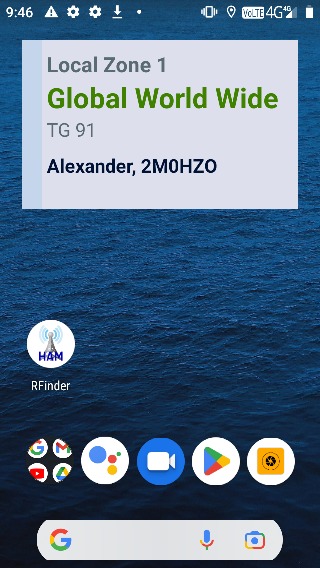 New Professional Android Widget for RF and DMRoIP (Widget is still in the testing phase on DMRoIP and will require further updates until completely finished).

Fixes to bugs when sending parameters

Minor bug fixes to DMRoIP on Tablets

Fixes to UI bugs that would cause periodic crash

Option to go into RFinder Development when Selecting DMRoIP options while in Stability Mode (RF Only).
Options -> Update RFinder to Download the Update.